What's the best music to listen to when working out? Well, most gym enthusiasts will choose "Old-school Eminem" or trap. That's fine. Good music distracts you, elevates your mood, distracts you from fatigue, reduces perceived effort, and increases endurance. But nothing takes over your reptilian brain and commandeers you to crash a strenuous exercise like heavy metal. Hip hop? Yes, but perhaps when you want to complete some light sessions. But heavy metal is the way to go if you're out to rage, pummel, and conquer. So, in no particular order, here is a ten-song heavy metal playlist to listen to whenever you don men's or women's activewear.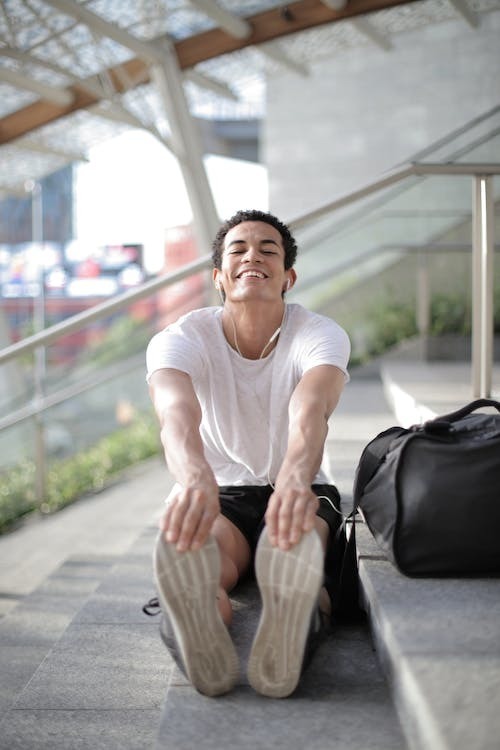 Master of Puppets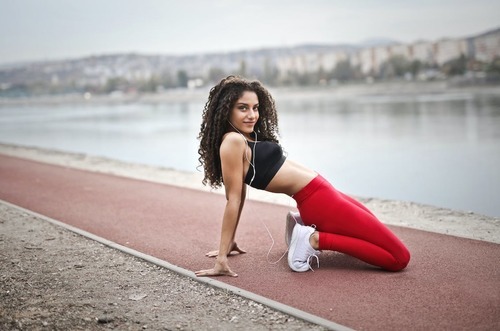 This is one of Metallica's masterpieces. It is an 8:35-long track full of a melodic guitar, a needed respite in any fury. Master of Puppets is indeed heavy metal in all its glory: epic and tactical, relentless and triumphant.
Honeycomb
In this song, Deafheaven, an American post-metal quintet fills you with sound to the extent of self-immolating. The song runs for 11 minutes, which means you're outfit or women's activewear, for that matter, may already be wet with sweat by the time it grinds to a halt. But what makes Honeycomb even more suitable for working out is that the track is full of unrestricted pandemonium that can immerse you like no other.
Hallowed Be Thy Name
If you thought the words, "Hallowed Be Thy Name," are found in the Good Book alone, then you're wrong. Yes, that's because Iron Maiden also lays claim to the phrase, but in the form of a song (rather than prayer) this time around. As the final hour approaches, Bruce Dickson keeps wailing with fear and desperation because of the impending doom. Of course, Hallowed Be Thy Name is a workout inspiration distilled: a bad thing is looming, but can you prevail?
Valley of the Damned
The London metal band released the song DragonForce in 2003. Soaring with guitar solos, kick drums, and angelic choirs, this song will motivate you to push even faster and harder. As fans will tell you, Valley of the Damned is 80s hair metal reincarnation, but with unprecedented precision and dexterity. Let alone working lifting heavy weights; executing a few knee raises while listening to this song will still push you to the limit.
Bleed
We're talking about a song by one, Meshuggah. Have you ever felt like being in a demonic washing machine? That's exactly how this seven-minute track will make you feel. It is all about smashing cymbals and double-kick drumming for its entire length. Add to these continuous screaming of Jens Kidman, and you have a perfect piece to inspire your workout.
Bottom Line
As you can see, effective exercise is not just about wearing running shoes or women's activewear. Neither is it about that sports drink. Rather, it goes way beyond those. Listening to good music, particularly heavy metal, can be key to executing any form of exercise, however difficult it may seem.